Brunswick Netball Club (BNC) is a wonderful family club fielding over 25 netball teams from Netta (8-10yrs) to Under 17 and Open teams at the State Netball and Hockey Centre Parkville.
We love netball. Our approach to sharing this passion is to help our members develop more thannetball know-how so they also take away important social and life skills.
Our mission is to provide a supportive environment for all our players so they can explore theirpotential at their own pace and in their own way. This means creating positive experiences for young players, fostering leadership roles for players of higher ability and celebrating our players involvement in the sport regardless of skill level.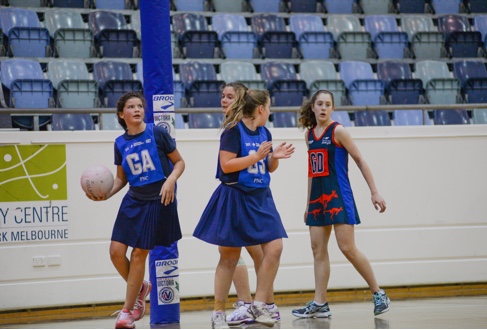 Handy sources of information
BNC and Parkville Netball Competition (Parkville) are your two main sources of information.
Parkville Netball Competition
Follow their Facebook and check the website.
Get the My Netball app
Parkville provides information about the competition
and grade your team is playing in, such as:
Fixtures

Schedules

Competition Ladders

Rain cancellation updates (also see their Facebook and use message service (03) 8379-4266)